0% FINANCING FOR YOUR AIR CONDITIONING PROJECT
HVAC
Specialists
Good Neighbors Air Conditioning is a full-service cooling, heating, and air purification company serving Lee and Collier counties in the Southwest Florida area. We provide experienced technicians who are well versed in a variety of HVAC services with both residential and commercial properties. Fully licensed and insured, we guarantee your peace of mind by being your one-stop source for your air conditioning and heating maintenance, installation, replacement and repair.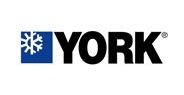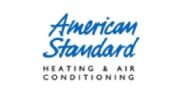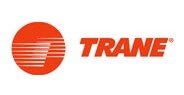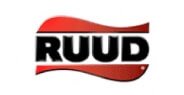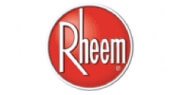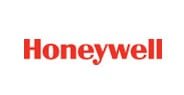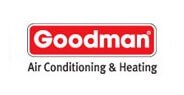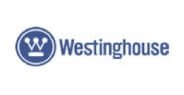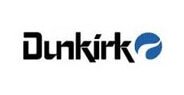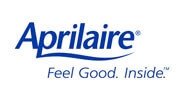 Service Done Right!
AC/HEATING REPAIR, REPLACEMENT & MAINTENANCE
Your Comfort is Our Business
Good Neighbors Air is your trusted, independently owned team that is 100% about your comfort and satisfaction.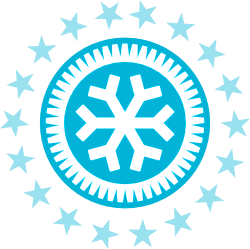 Air Conditioning
Florida heat is no match for a Good Neighbors certified cooling technician.
Heating
Heating service during those cooler months will keep you and your family cozy.
Purification & Home Energy
Air purification solutions are essential in these challenging times. We also provide energy audits to help lower utility costs and maximize comfort.
Commercial HVAC
We understand the demanding requirements of commercial HVAC units and we will help keep your business running strong.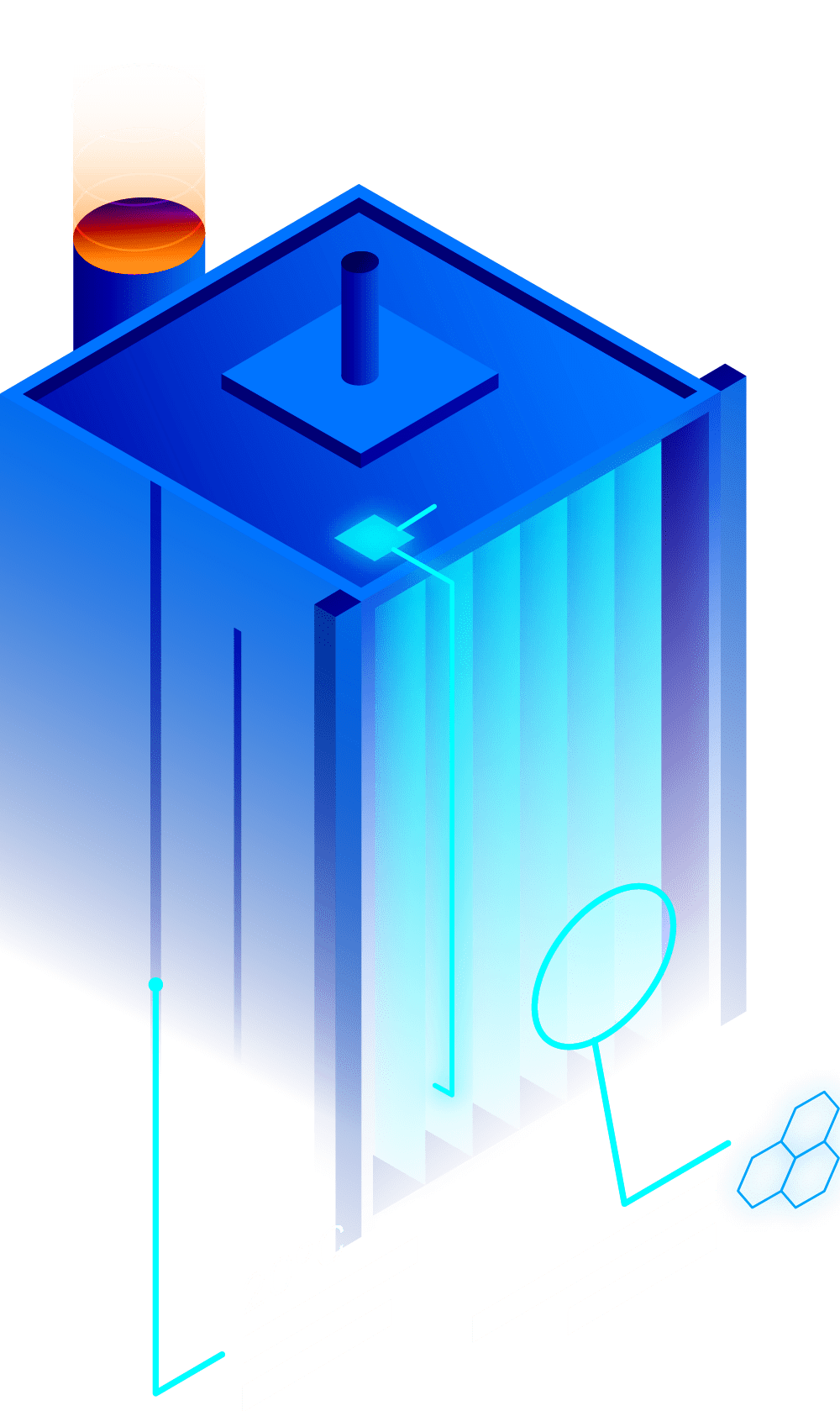 About Us
At Good Neighbors Air Conditioning, one thing we know for sure is that there are few things in life that are better than a good neighbor you can rely on.  One who will be there for you through the good times and bad times.  A helping hand and an honest opinion, both offered in good faith right when you need it most.  At Good Neighbors Air Conditioning, we pride ourselves on honesty, integrity, and reliability for all of our customers—we treat you like our neighbors.
If your air conditioning is having issues of any kind and you need a neighbor to lean on, give Good Neighbors Air Conditioning a call.  And let us be a good neighbor to you.
Our Mission & Values
Good Neighbors Air takes pride in being a small, locally run and operated HVAC service company in the greater Fort Myers area. We have established ourselves with a focus on customer service first and providing technical expertise in service and repair.

Trusted
We are the good neighbor you can trust when you want the job done right, for a fair price and service done in a timely fashion. Give us a chance to show you why Southwest Florida trusts Good Neighbors Air.

Fair Prices
We are more interested in being your long-term HVAC service providers than hitting a payday on a one time job. We offer fair and competitive pricing to every customer.

Fast & Responsive
We understand your HVAC unit may have not been working for several days and your environment has become uncomfortable. We will do our absolute best to respond to you promptly and arrive when we say we will.
Satisfaction Guaranteed
Our primary goal is to make sure your HVAC unit is working optimally and that you are completely satisfied with our service. We wish to earn your repeat business and your referral to friends and family.
SERVING LEE & COLLIER COUNTY
Offering the Most Professional HVAC Services In Lee & Collier County
Our technicians are highly trained and certified. They are also customer service focused. Good Neighbors Air will always give you an honest assessment of the status of your air conditioning or heating unit and not try to sell you extra parts or services you don't really need. They will discuss various price options with you that may offer different features or benefits that you may not be aware of so that you can make the best choice for yourself. Our technicians are taught to not only address current problems with your system but also make you aware of maintenance you should consider for the future health of your unit. While they are expert a/c repair and installation experts, their primary goal is to provide you with an outstanding service experience and to make sure you are completely satisfied.
CALL US FOR A FREE QUOTE 239.216.4759
The Best in Technology
Good Neighbors Air uses the latest, high-quality parts and equipment and represents some of the best brands in the industry. You'll never have to worry about us using inferior substandard parts in order to cut costs. We want your air conditioning and heating unit to run properly for a long time. After all, your equipment is warrantied and so is our service.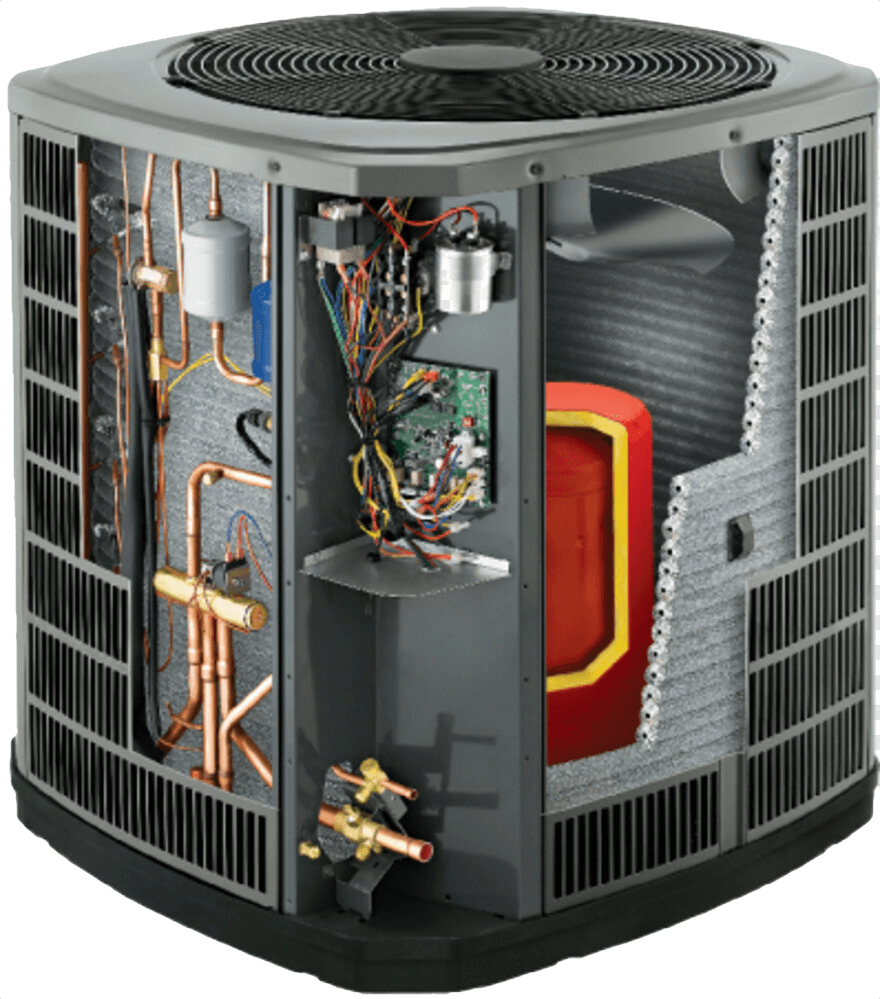 What Our Customers Are Saying
"Good Neighbors have been great to work with. They do what they say and arrived on time for our appointment. Thank you guys so much!"
Steve P.
"So I called good neighbors air conditioning because my husband and I bought our house 3 years ago and have never had anyone check our AC unit and ducts out. I received a text prior to their arrival that told me how far away they were, this was awesome as I was just leaving work. Brandon, the owner, came with his right-hand man and did a thorough check of all the vents and the unit itself. They were beyond nice, and respectful. Brandon was super honest with all his findings and personally showed me. My ducts did not need cleaning after all but my unit needed maintenance. They finished incredibly fast and efficiently. Good Neighbors Air conditioning is incredible and I highly recommend them!!"
Elaina S.
"My old A/C was on its last leg and it was time for a new unit. So happy I found Good Neighbors Air Conditioning to do the replacement work. Not only are they great people to work with and were affordable, they know what they are doing. I have been in my home here in Southwest Florida over 30 years and my home has never been this comfortable inside hot days and cold. Totally pleased!"
Dan D.
"I've used a few companies in the past and nothing compares to the service provided by this one. The young man had very professional persona and made me feel secure. The job was kept clean, completed almost immediately and done at the time they said they would be. The issue was fixed. Definitely will be using them again in the future if needed."
Daniel G.
"We have multiple A/C units and Good Neighbors replaced one of them. My husband & I couldn't be more satisfied with the installation, knowledge and attention to details. The unit they recommended was high quality, very quiet and has a superior warranty compared to their competitors."
Kelly H.
"Beyond thankful that I came across Good Neighbors Air Conditioning. They were a pleasure to work with, highly responsive, professional, and took care of our A/C repair dilemma in no time at all. I recommend them 100% to all of my friends, family and coworkers. If you have any issues with your A/C, I would not hesitate to contact Good Neighbors."
KP
"My ac stopped cooling overnight, a neighbor of mine recommended me Brandon over at Good Neighbors Air conditioning. I called him first thing in the morning and he was over that afternoon and got my ac back up and running in no time. Friendly, punctual, and knowledgeable, I couldn't have asked for a better experience."
Amaury V.
"I just bought a house, and Good Neighbors did an excellent job performing the much needed maintenance work and repairs to my AC unit as well as installing an air purification unit. They were professional, on time and genuine. I truly believe that I received an outstanding value!!"
Alexis C.
"We had Good Neighbors Air Conditioning replace our old AC unit and they were prompt and very professional. Most importantly, they returned my phone calls in a timely manner."
David S.
"I was not getting enough air to my back guest bedroom and whenever guests would come over they would mention how hot it was. Well Good Neighbors came to check it out and made a game plan to modify the ducts in the system and now all the rooms in my house cool down evenly and maintain the cool air! I am so thankful for them and their hard work! They were so kind and thoughtful throughout the entire project! Thank you guys!"
Leslie W.
"Extremely helpful guys with great service. They have been very helpful for myself and my family at several properties."
Michelle H.
"Had a great experience with this company. My AC went out. They were there within two hours, the technician Brandon was very professional and friendly. I will definitely use them if I ever have another problem."
CC
"Great company. Very knowledgeable. Take pride in their work and better than fair pricing. Will be using again. 10/10 would recommend."
Josh L.